Advanced Technology
Undergoing orthodontic treatment is not what it used to be. Newer technologies enable our office to treat our patients comfortably and efficiently. From the digital scanner that we use to our aesthetic ceramic brackets, we use the latest techniques and materials available to give you the best possible result.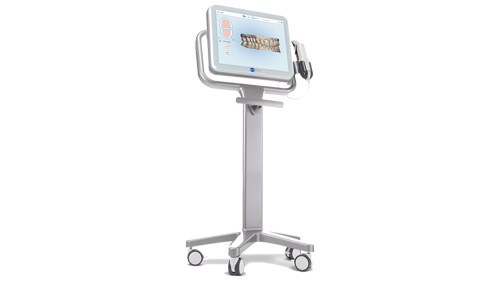 Digital Scanner
Our digital scanner allows us to take molds of your mouth without using the goopy material that was traditionally used in the past. Once we have captured the scan, which typically takes 2-4 minutes on average, we can then send that scan instantaneously to the labs that we work for any orthodontic appliance that we so choose. What this means for you is faster treatment times and a more pleasant office experience.
Clear Aligners
Clear aligners are the newest innovation in orthodontic technology. These can be taken on and off just as normal retainers would be, and thus you can eat anything you want and brush your teeth without any brackets in the way. With these, no one will even know that you are an orthodontic patient in treatment!

Clear aligners should be worn for 22 hours/day or more to achieve optimal results in a timely fashion. Please see us for a complimentary consultation to see if clear aligners are a viable treatment option for your unique needs!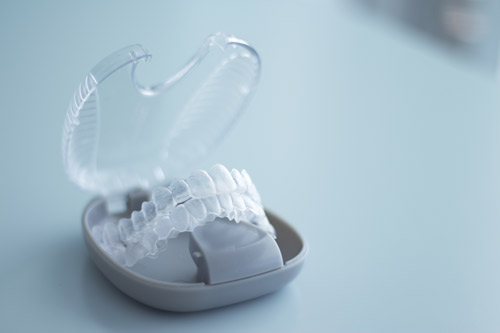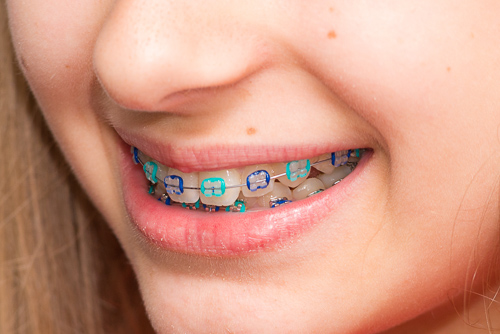 Ceramic Braces
Clear braces are a very popular alternative to our advanced metal brackets. They blend in more with your teeth to create a seamless look that does not attract any attention. They work identically to metal braces, and can be customized with different colors at every appointment as well, if you so choose. Your ability to customize your treatment here at Old Dominion Orthodontics is limitless.