It all starts with your complimentary exam!
Your exam will allow you to meet our team, receive an initial exam, and find out what treatment options best suits your needs!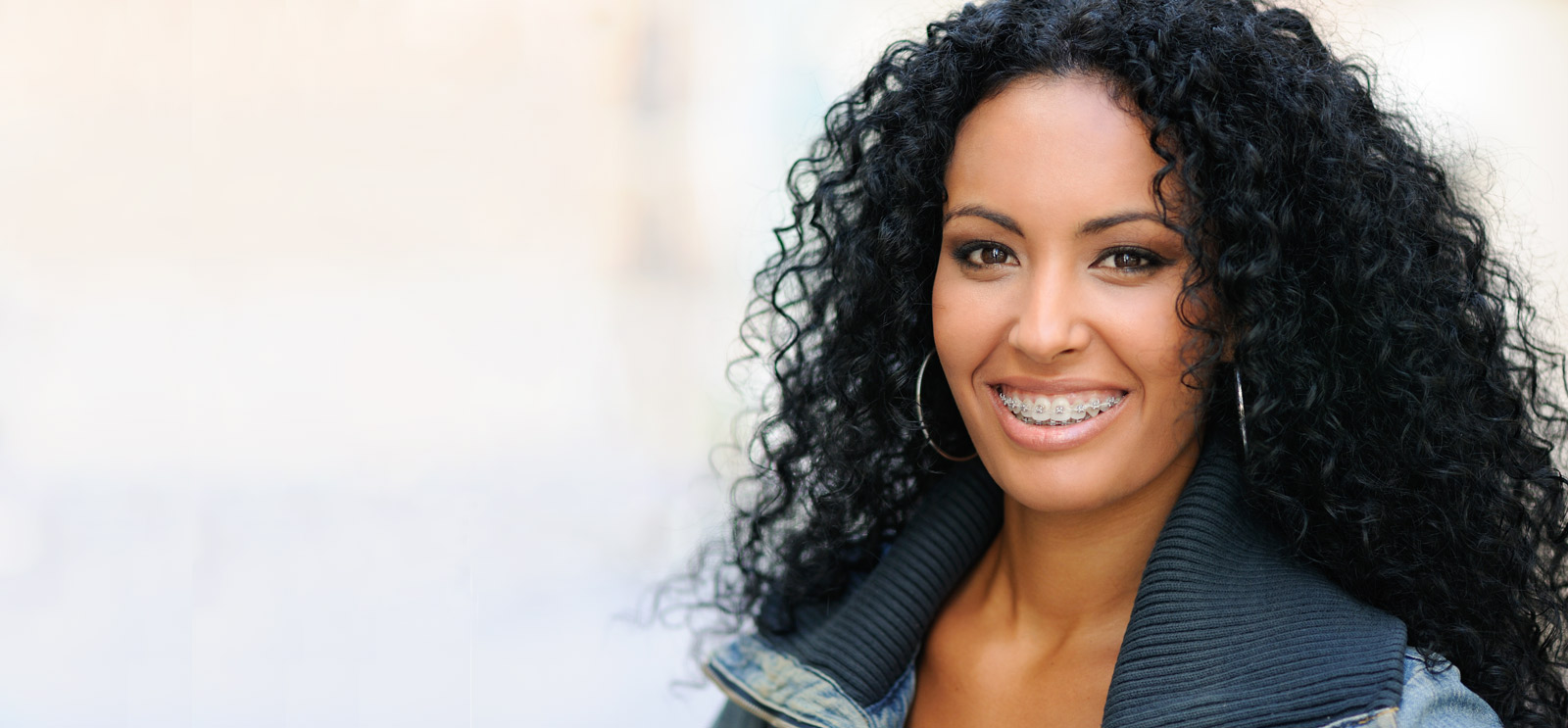 WHAT HAPPENS DURING YOUR CONSULTATION?
2. Perform a complete oral exam, with the aid of X-rays, to determine your treatment options. When doing so, your specific goals for seeking orthodontic treatment are considered our top priority.

3. Discuss all insurance options, financial information, and payment plans.