Welcome to Old Dominion Orthodontics
We are pleased to welcome you and your family, and we look forward to working with you.
Our experienced and talented team is committed to working with you and your family to create a comfortable, stress-free, and rewarding orthodontic experience every time you visit our practice.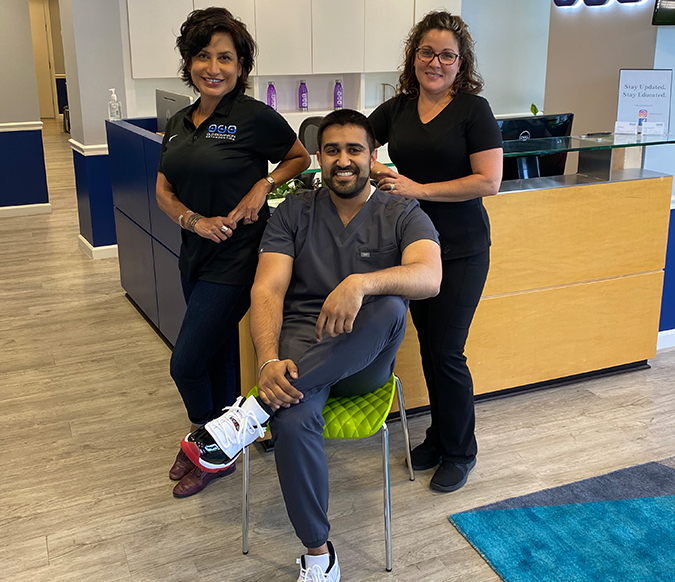 DR. JORDAN KATYAL
"Orthodontics to me is so much more than just straightening teeth and providing one with a healthy, functional bite. It is about getting to know the patient behind each smile because everyone has a unique story. Building a rapport with my patients is one of the greatest perks of my job, and it always gives me great satisfaction to see the confidence that can be brought about by providing someone with a beautiful smile.
It is a tremendous honor and pleasure to come back and serve the greater community in which I was raised. Having spent my childhood in Fairfax County, it was always my goal to come back and provide exceptional orthodontic care to the same community which gave me so much as a youth."
Education
University of Virginia: Bachelor of Arts (BA) in U.S History
University of Pennsylvania: Doctorate of Dental Medicine (DMD)
University of Pennsylvania: Post-Doctoral Certificate in Orthodontics
Outside the Office
I enjoy working out, traveling, spending time with loved ones, and rooting for my favorite sports teams (Go Hoos, O's, Skins and Wizards!). Furthermore, I would be nothing without my community, so I enjoy giving back in whatever capacity I can, including giving my time to donated dental service events.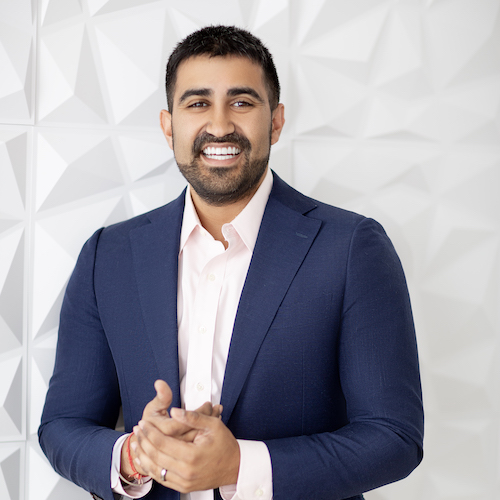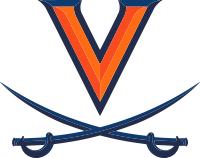 "It was a surprisingly pleasant visit to the orthodontists office! Dr. Jordan Katyal and his staff are the best!"